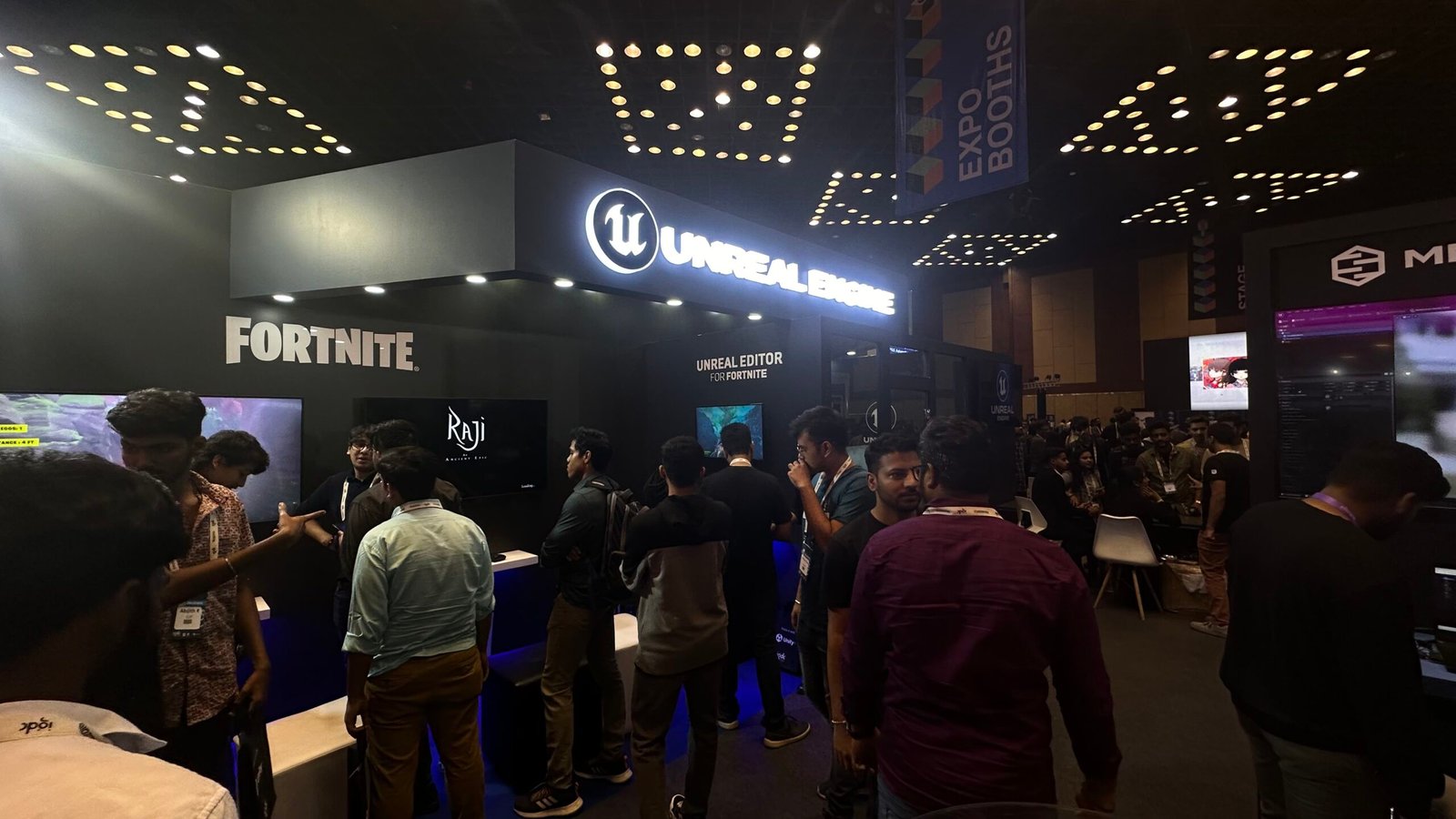 Ayelet studio @IGDC 2023
We are beyond excited to share our exhilarating experience participating in the prestigious India Game Developers Conference (IGDC) for the first time. IGDC is an annual expo of upcoming video games in India. Founded in 2009, IGDC is India's biggest game developer conference, aiming to support and empower game developers with insights, upskilling and networking opportunities in the presence of industry leaders and investors. IGDC has played a significant role in enabling the growth of the Indian gaming ecosystem and sees enthusiastic participation from game developers, publishers, and investors each year.
Our Studio Director, Abraham, and Studio Producer, Mohan attended this event which was held for over three days (02 - 04 Nov). The event was filled with creative exchanges and connecting with like-minded gaming developers, which helped us gain valuable insights.
IGDC highlights:

poster unveiling and trailer release
The most exciting moment was the Unveiled game poster and alpha gameplay teaser which was done at our own booth at K20 and in the unreal engine booth (which was chosen one of the three). The response was nothing short of phenomenal. 
The highlight of the day was the closed demo session where our game was played by industrial experts, journalists and game enthusiasts. With their feedback, constructive critiques and reaction we continue to refine and develop our game.  
Our goal was crystal clear – we wanted players to witness the essence of the game. Hence, we chose not to do a cinematic teaser to avoid any misconceptions it might create. 
Our experience at IGDC was very remarkable and the impact we created was beyond our expectations. The positive reactions, feedback, and the genuine excitement from the audience fueled our passion.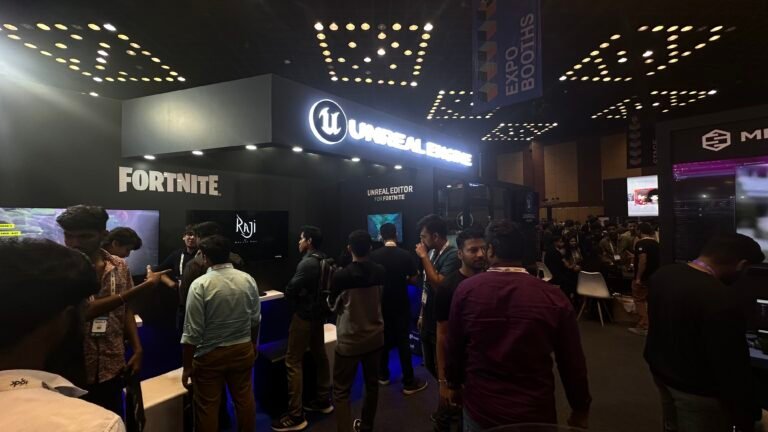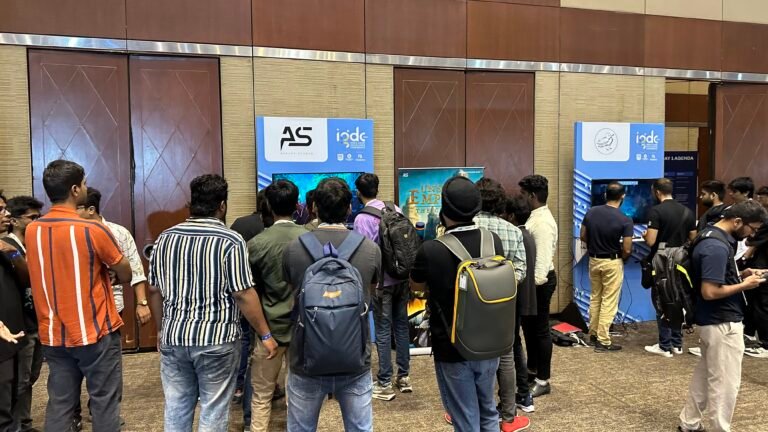 Wishlist our Game on Steam
B
ut the excitement doesn't end there – you can now Wishlist our game on Steam  here. We're gearing up for the grand launch of the prologue part 1 in January 2023.  We're thrilled to have you on board. Stay tuned for more thrilling content, including videos, posts, and exciting events & we can't wait to share every step with you!